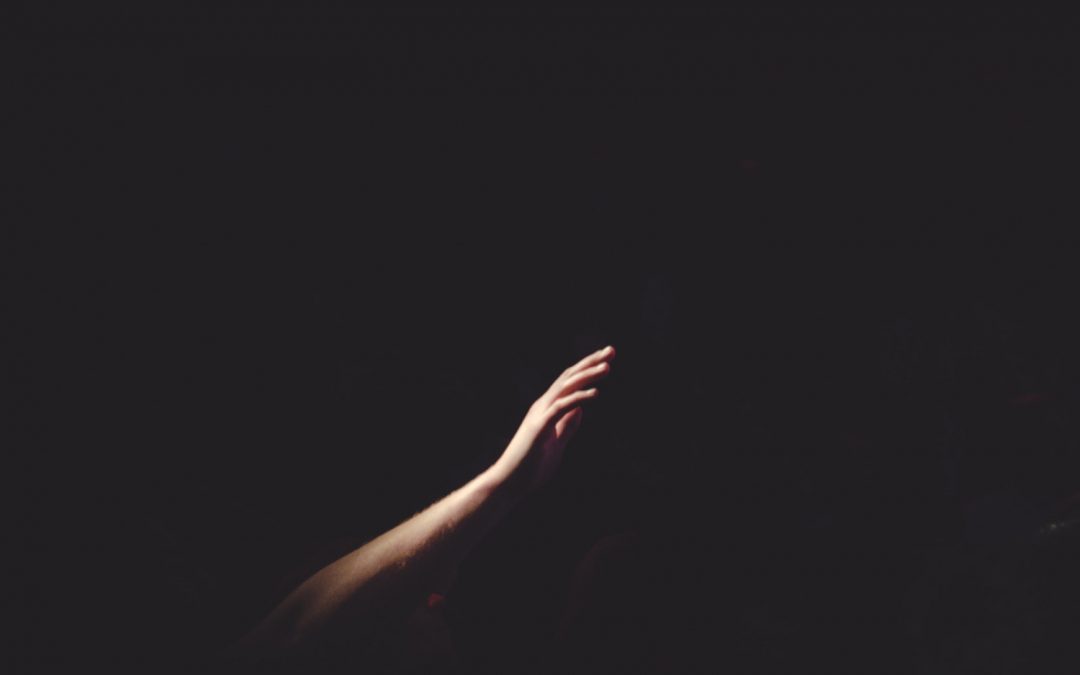 Hope in the Darkest times
Reigniting our Hope
Date: Mar 22, 2020
Preached by: Pr. Joshua Paul
It is easy to loose in the darkest times. It's easy to lose our trust and faith in the Lord. But in moments like these, we have to hold on to God more than ever because only he can rebuild our Hope once again.
In this sermon Pastor Joshua shares four names and the nature of God that will reignite our Hope in Him.
Listen to our Latest Sermons
Why you shouldn't be impatient with God's will.
Be discerning in your relationships
God prepares us for every challenges that come our way.