Don't Give the enemy a Seat your Table
Discerning the Tricks of the Enemy.
Date: Aug 29, 2021
Preached by: Pr. Joshua Paul
Learn 5 ways through which the enemy infiltrates into our Life.
Listen and be blessed.
Listen to our Latest Sermons
God remembers you, always.
What is the work of the Holy Spirit in our Lives ?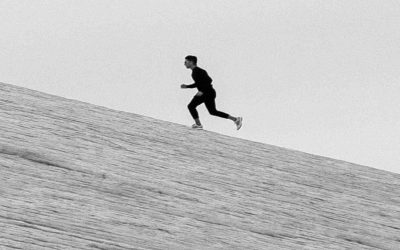 Allow Nothing to Limit You