Living a Lifestyle of Prayer
Developing a habit of Prayer
Date: Oct 02, 2019
Preached by: Pr. Joshua Paul
We often get on a spiritual high where we have an amazing time of prayer but there are times when we don't feel like pray. As a result, our prayer life changes based on how we feel. The Bible teaches us to build a habit of praying in all circumstances.
Whether we feel like it or not, we have to pray.
In this Life Group Session, Pastor Joshua shares four principles to build a lifestyle of prayer.
Listen to our Latest Life Group Session
Learn 10 Tips to build a successful marriage.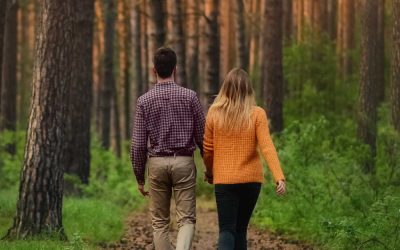 Learn how to overcome sexual sins and live life filled with freedom.
Learn how to overcome the Past and live life in freedom in Jesus Christ