10 Tips for Successful Marriage
The Sacred Search
Date: August 21, 2019
Preached by: Pr. Joshua Paul
When it comes to marriage, there is no better place to learn to live a successful marriage than from the scriptures.
In this Life Group Session, Pr. Joshua shares 10 tips for a successful marriage.
Listen, share and be blessed.
Listen to our Latest Life Group Session
Developing a lifestyle of Prayer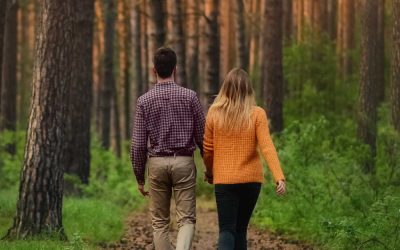 Learn how to overcome sexual sins and live life filled with freedom.
Learn how to overcome the Past and live life in freedom in Jesus Christ