Stop livin' like a failure
Live life in Victory in Jesus
Date: Sep 8, 2019
Preached by: Pr. Joshua Paul
God does not desire his people to live life in failure but rather wants them to live a victorious life even in the midst of difficult circumstances. In this Sermon, Pastor Joshua shares on how to stop living life like a failure.
Listen, share and be blessed.
Listen to our Latest Sermons
What is the work of the Holy Spirit in our Lives ?
Discerning the Tricks of the Enemy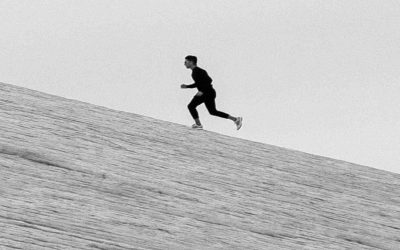 Allow Nothing to Limit You