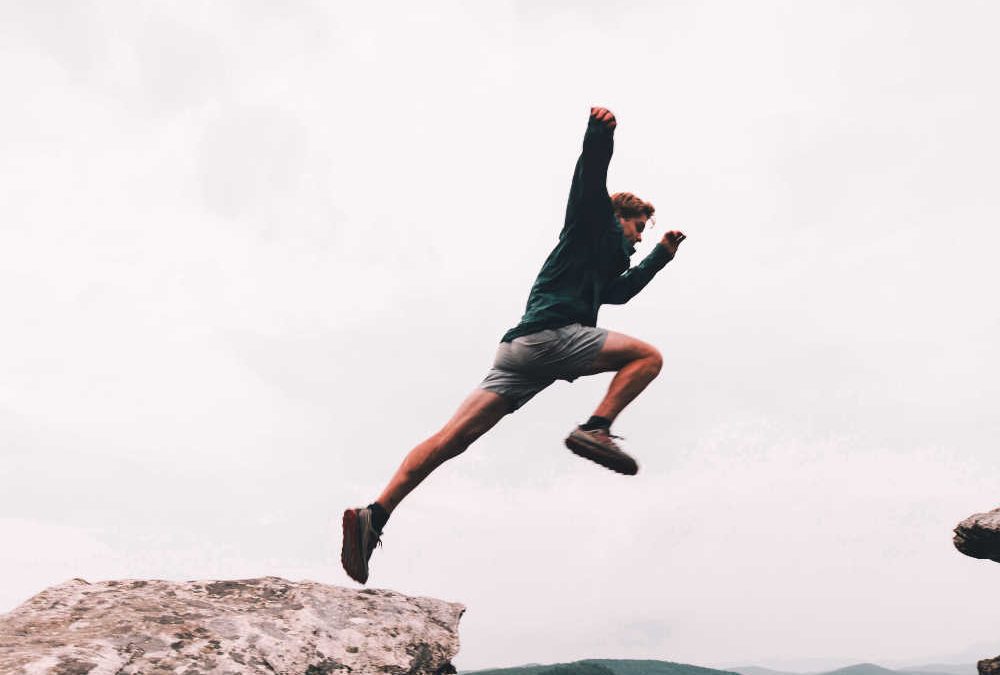 Faith like a Mustard Seed
No weapon shall prosper
Date: August 18, 2019
Preached by: Pr. Joshua Paul
Passage: Matthew 17:20
Jesus uses the mustard seed to teach about how our faith should be. We may often misunderstand thinking all I need is a little faith. But Jesus teaches something beyond that.
In this sermon, Pr. Joshua shares on how to have faith like a mustard seed.
Listen, Share and be Blessed
Listen to our Latest Sermons
Why you shouldn't be impatient with God's will.
Be discerning in your relationships
God prepares us for every challenges that come our way.