Bible Studies // Sermons
At the Heart of Hope City Church is the desire to preach and teach the word in all it's fullness. We envision people to be empowered, enriched and drawn closer to Jesus through scriptures.
Sunday Service
Sermons from our Sunday Morning and Evening Services.
Attend Service →
God prepares us for every challenges that come our way.
God remembers you, always.
What is the work of the Holy Spirit in our Lives ?
Bible
Study
Teachings from our Bible Study Sessions.
Learn more →
Philippians: Overview An overview of Philippians Date: Oct 17, 2019 Preached by: Pr. Joshua Paul Philippians is one the most spectacular books that talk about what the christian life is all about. Paul writes this loving letter to the church at Philippi talking about...
Answering common objections to resurrection of Jesus
Learn about the Hem of Jesus's Garment and fence laws.
Study on the Greatest gift that mankind has ever received.
Bible Study from 1 Corinthians 3
Life Group
Practical Teaching from our Life Group Sessions.
Attend Service →
Developing a lifestyle of Prayer
Learn 10 Tips to build a successful marriage.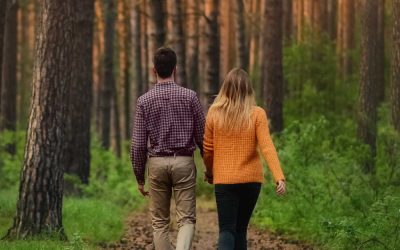 Learn how to overcome sexual sins and live life filled with freedom.
Learn how to overcome the Past and live life in freedom in Jesus Christ