Dealing with Failures
Biblical Lessons on Dealing with Failures
Date: Apr 25, 2021
Preached by: Pr. Joshua Paul
Failures are inevitable. They are part of the plan and purpose for which God has designed us. Though failures are hard to accept they turn us towards God's greater purpose.
In this Sermon, Pastor Joshua shares few ways on how to deal with failures.
Listen, Share and be blessed.
Listen to our Latest Sermons
What is the work of the Holy Spirit in our Lives ?
Discerning the Tricks of the Enemy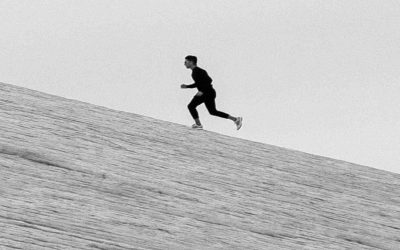 Allow Nothing to Limit You