El Shaddai
worship God with us
Listen to OUR Latest Sermon
We believe greater things are yet to come; God's greatest move for Mangalore is imminent. We are passionate about this city and love its people. We believe God has called us to be a home of hope to the broken, earnest seeker and the skeptic. All our Church services are in English only.
HERE'S MORE INFO ABOUT US
Bible Centered
We believe the scriptures are inspired by God.
Faith Based
We believe God is able to do beyond all we can think, ask or imagine.
Community Driven Church
We Love God & We Love People.
WEEKLY SERVICE
BIBLE STUDY
Thursday's @ 7:00pm
FIRST SERVICE OF THE MONTH
Every First day of the Month @ 7:00 AM
WEEKEND SERVICE
SUNDAY SERVICE
Morning Service @ 9:00 – 10:30 AM
Evening Service @ 6:00 – 7:30 PM
All our services are broadcasted online @ www.hopecityradio.com
Sermons
Listen to our Latest Sermons
Dealing with Failures Biblical Lessons on Dealing with FailuresDate: Apr 25, 2021 Preached by: Pr. Joshua Paul Failures are inevitable. They are part of the plan and purpose for which God has designed us. Though failures are hard to accept they turn us towards God's...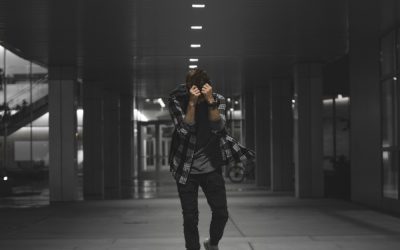 Dealing with Fear Overcoming the Fear that grips usDate: May 2, 2021 Preached by: Pr. Joshua Paul We are living in a time where an unseen virus is ravaging lives and it's so easy to live in fear that probably we also may be consumed by the virus. However, God teaches...
Blog
Read our latest Blogs
What does it mean to Wholly follow God ?
We all have a past. If we look back, it hurts. Though there are good memories, if we look back there are memories that can hurt us. If you step outside and ask people in their mid 30's to share a memory from their past; they will answer with extra caution because they...