Overcoming the Past
Learn to Move forward
Date: July 3, 2019
Preached by: Pastor Joshua Paul
We often struggle with the Past. We are reminded that we are not good enough or cannot be good because of what we have done in the past. But that's a LIE. You can truly overcome the past. Learn more about overcoming the past in this teaching session.
Listen to our Latest Sermons
What is the work of the Holy Spirit in our Lives ?
Discerning the Tricks of the Enemy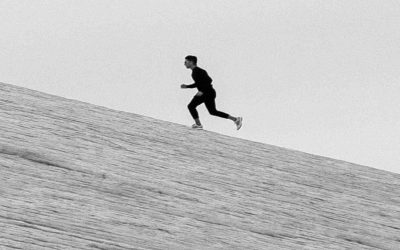 Allow Nothing to Limit You