4 Kinds of People to avoid
Be discerning in Relationships
Date: July 17, 2022
Preached by: Pr. Joshua Paul
Passage: 1 Corinthians 15:33
The Bible talks about people we should avoid in our friendships/relationships. However, that may not sound very Christian at times but truth be told that may be the most important piece of advice that we might need.
Listen to this Sermon as Pastor Joshua shares 4 kinds of people to avoid.
Listen to our Latest Sermons
What is the work of the Holy Spirit in our Lives ?
Discerning the Tricks of the Enemy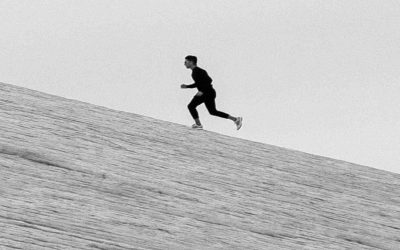 Allow Nothing to Limit You