Crushing
God's Pruning Process
Date: July 9, 2019
Preached by: Pastor Joshua Paul
Passage: 2 Corinthians 4:8-10
There are times in our Life where God subjects us to a season of testing. A season where our life is pruned, and even crushed at times. It may be hard to bear sometimes but it is all for our good.
In this Sermon, Pastor Joshua shares on how to handle these moments of crushing, testing and pain in our lives.
Listen to our Latest Sermons
What is the work of the Holy Spirit in our Lives ?
Discerning the Tricks of the Enemy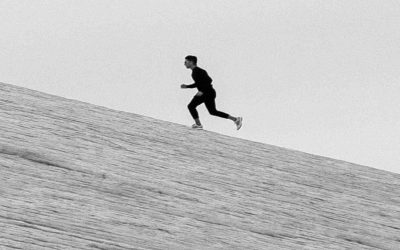 Allow Nothing to Limit You