Date: June 30, 2019
Preached by: Pr. Joshua Paul
Passage: Genesis 17:1
The Life of a Christian is a Goal-oriented and purposeful one. God calls us to run the race with endurance. In this Sermon, Pr. Joshua shares how we can run the race effectively.
Listen to our Latest Sermons
What is the work of the Holy Spirit in our Lives ?
Discerning the Tricks of the Enemy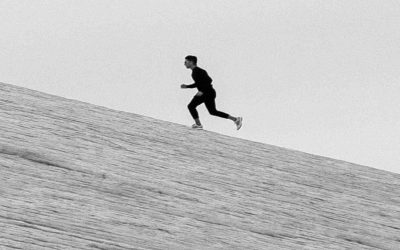 Allow Nothing to Limit You