God, My Defender
My God stands for me
Date: April 5, 2020
Preached by: Pr. Joshua Paul
When we face challenge, we may often feel helpless and defenseless. But the bible reminds us that the word of God we serve is our defender.
In this sermon, Pastor Joshua shares from Joshua 1:5 about how our God defends us.
Listen, share and be blessed
Listen to our Latest Sermons
What is the work of the Holy Spirit in our Lives ?
Discerning the Tricks of the Enemy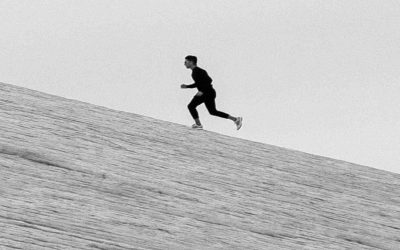 Allow Nothing to Limit You