Live Worthy of the Gospel
An Exhortation to the church
Date: January 17, 2021
Preached by: Pr. Joshua Paul
Passage: Philippians 1:27
Paul, in his absence, exhorts the church to conduct themselves in a manner worthy of the Gospel because the world around them is watching to see if they truly live upto the standards they claim.
This exhortation is not just to the church at that time but also to us as well. In times where we face challenges and pressure to be more like the world. The Bible reminds us to live a life that potrays christ and his principles.
In this sermon, Pastor Joshua shares three ways in which we can live a life worthy of the Gospel.
Listen, Share and be blessed.
Listen to our Latest Sermons
Dealing with Failures Biblical Lessons on Dealing with FailuresDate: Apr 25, 2021 Preached by: Pr. Joshua Paul Failures are inevitable. They are part of the plan and purpose for which God has designed us. Though failures are hard to accept they turn us towards God's...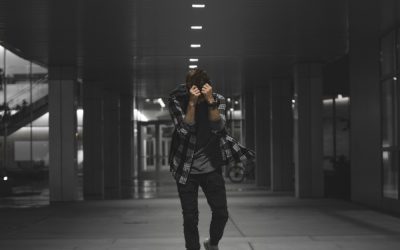 Dealing with Fear Overcoming the Fear that grips usDate: May 2, 2021 Preached by: Pr. Joshua Paul We are living in a time where an unseen virus is ravaging lives and it's so easy to live in fear that probably we also may be consumed by the virus. However, God teaches...
Let everything be done in Order and Decency.