Never take God for Granted
Lessons from the Life of Ananias and Sapphira
Date: Dec 8, 2019
Preached by: Pr. Joshua Paul
Acts chapter 5 records one of bible's fearful stories about a couple who faced instant judgement from God for hiding the truth. But as we look at the story, there is more to learn than just about two people loosing their lives.
In this Sermon, Pastor Joshua shares valuable insights on that we can take from the lives of Ananias and Sapphira on never taking God for granted.
Listen, Share and be blessed.
Listen to our Latest Sermons
What is the work of the Holy Spirit in our Lives ?
Discerning the Tricks of the Enemy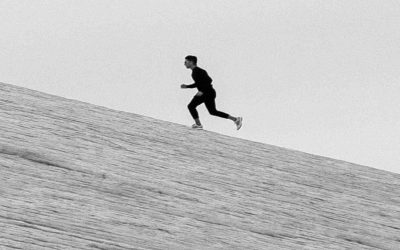 Allow Nothing to Limit You