Preserve your Prayer Life
Building a Lifestyle of Prayer
Date: Mar 18, 2020
Preached by: Pr. Joshua Paul
Prayer is the most fundamental activity of the Christian life. Sometimes, it is so fundamental that we fail to do pray.
In this sermon, Pastor Joshua shares two ways to Preserve your Prayer life.
Listen, share and be blessed.
Listen to our Latest Sermons
What is the work of the Holy Spirit in our Lives ?
Discerning the Tricks of the Enemy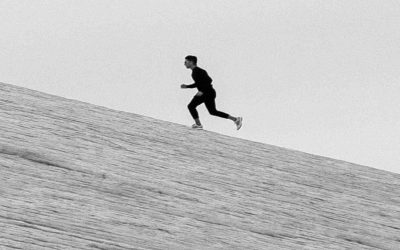 Allow Nothing to Limit You