How to Pursue God ?
The Pursuit of God
Date: August 4, 2019
Preached by: Pr. Joshua Paul
Passage: Matthew 16:24
The duty of man is to fear God and obey his commandments. This can often be a daunting task. It may seem difficult and sometimes even impossible. But the Bible gives us practical ways to pursue God.
In this sermon, Pr. Joshua shares three practical ways in which we can pursue Christ.
Listen, share and be blessed.
Listen to our Latest Sermons
Discerning the Tricks of the Enemy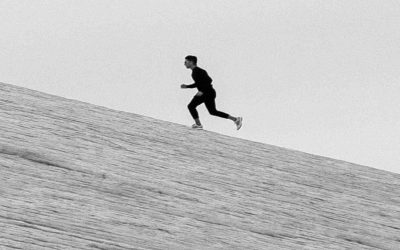 Allow Nothing to Limit You
Lessons from the Life of Gideon