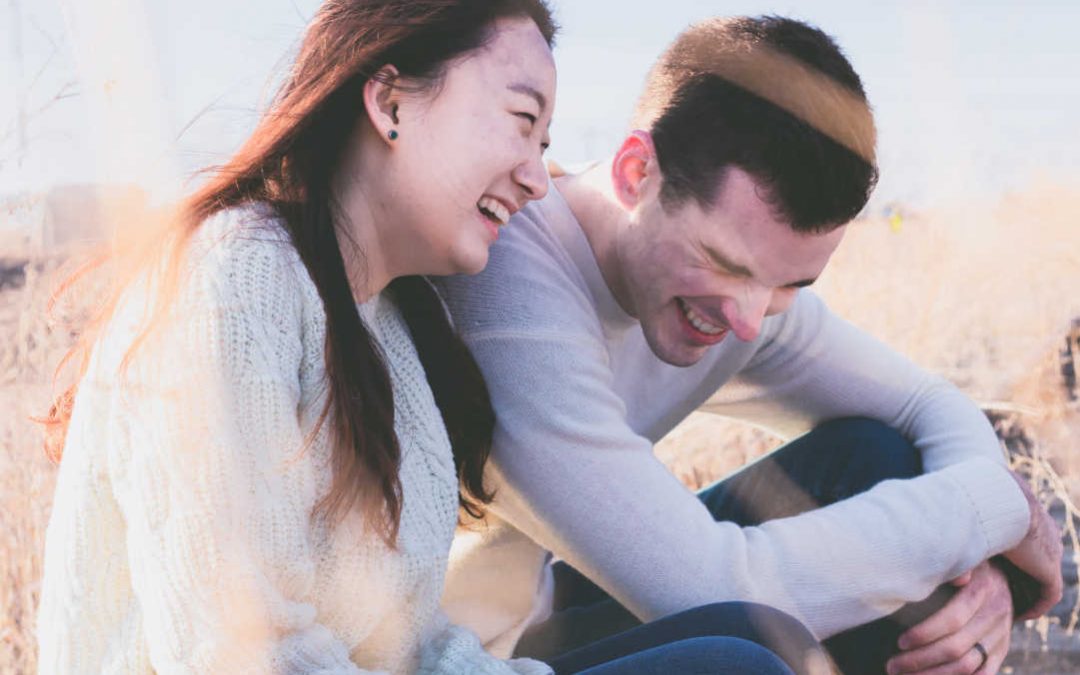 Power to Live a Godly Life
Be Holy just as God is Holy
Date: July 14, 2019
Preached by: Pr. Joshua Paul
Passage: 2 Peter 1:3
We may sometimes believe that living a holy life isn't for us because the world pressurises us to compromise so much so that we give into it. We get convinced that it is very difficult to live the holy life. But the Bible teaches us that God has given us everything to live a godly life.
In this sermon, Pr. Joshua shares from 2 Peter 1:3 on how we can live a godly life.
Listen, share and be blessed.
Listen to our Latest Sermons
Why you shouldn't be impatient with God's will.
Be discerning in your relationships
God prepares us for every challenges that come our way.